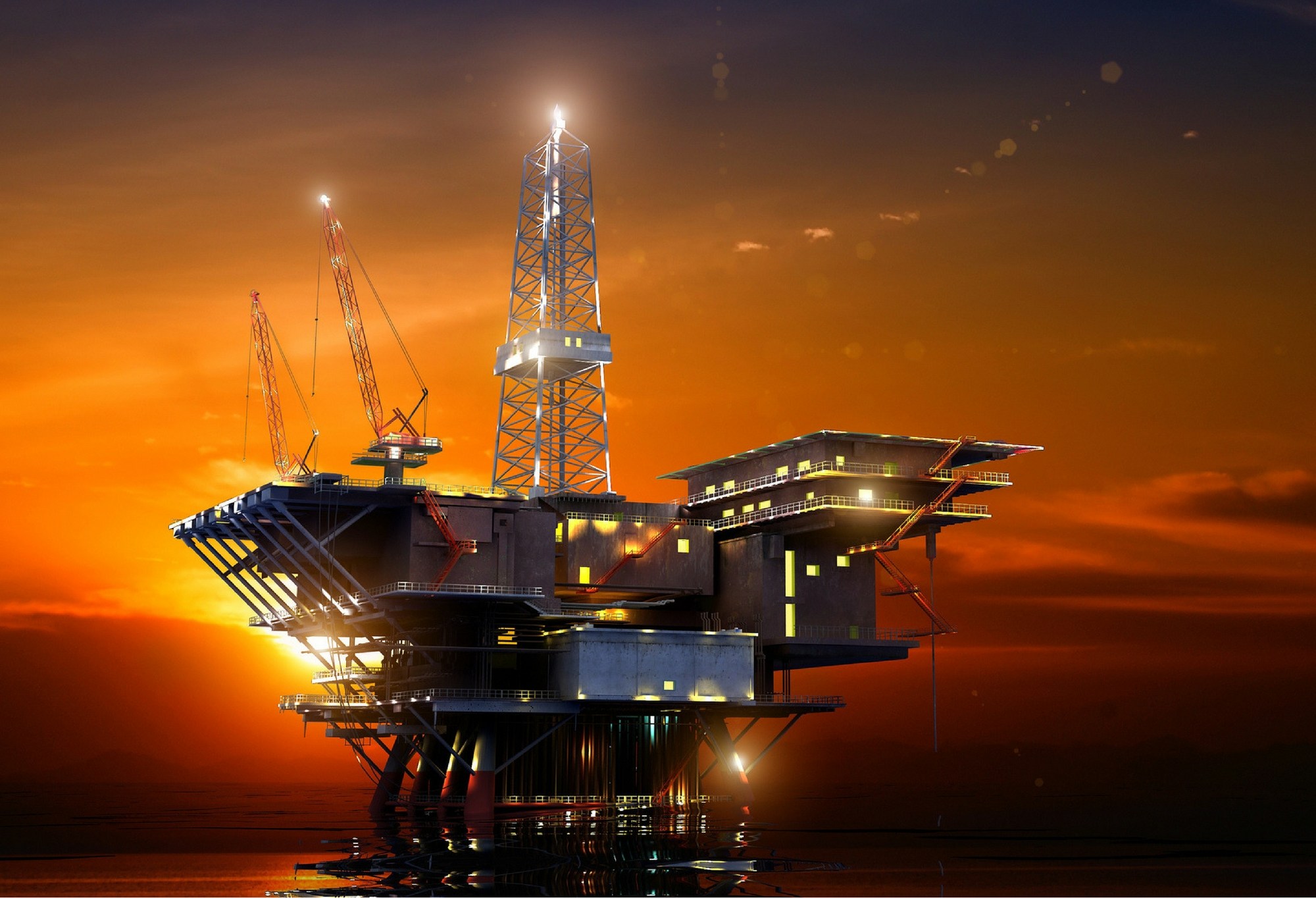 Brazil introduces New Offshore technologies to the O&G world and starts a new trend in the global oil exploration tools market
Since the beginning of offshore oil and natural gas exploration in Brazil, in 1968 with the first discovery of oil at sea, in the Guaricema field in Sergipe. the first tools and equipment created specifically for hydrocarbon extraction came from abroad. And even today it is no different, the main technologies for drilling, cementing, profiling, seismic, completion and other services come from international companies. Due to the large number of operations in Brazil, situations appeared in the field that demonstrated the need for new technologies to solve the problem.
[adrotate banner="5″]
One of the most serious problems that ever occurred was the leakage of oil on the seabed, which can generate very high fines, contamination of the sea, deaths of marine life and other bigger problems. The Brazilian company Oilfinder has just created, together with Coppe/UFRJ, a technology that detects possible leaks, called (exudations). The company that owns the project is taking the technology to Europe with the aim of internationalizing the tool. The main idea is to present Brazil as an offshore technology exporting country.
[adrotate banner="6″]
Tool Operation
 "It is an ocean circulation simulator so that, once an oil slick is detected on the sea surface, we can identify its origin. This is the most interesting information for teams working in oil, which use a lot of geological information to identify what type of rock exists below sea level. This satellite data was already used in some way by the industry to discover clues to possible reservoirs. But our technology gives greater precision about where the origin of the oil slick is at the bottom of the sea.
We have worked with Petrobras since we started. Our validation project, before the company was founded, was carried out with the state-owned company. Since then, we have worked with them on several projects. We are also working with other companies that have started to strengthen their companies in Brazil. Between 2012 and 2014, the country received a lot of investment from these foreign companies. It was a moment when we were able to expand our client portfolio beyond Petrobras. But due to the oil price crisis, many teams from these foreign companies returned to their headquarters. And that made us accelerate our internationalization plan".
According to Cíntia Soares, a partner in the project, there are already companies interested in purchasing the technology, and others looking for more information about operations, costs and training. With the advancement of national technology, it is possible that later on Brazil will be able to export and not just buy.
[adrotate banner="8″]
[adrotate banner="9″]